Scholarships & Hardship
All ongoing scholarships and significant donations to our Hardship Fund will be acknowledged on the supporters' wall in the College's Hall foyer.
SCHOLARSHIPS
Pakuranga College awards a number of scholarships and prizes to senior students each year. These acknowledge not only academic excellence, but also demonstration of our guiding principles, involvement in extra curricular activities and student leadership.
For more information about donating a scholarship or prize, please contact us HERE.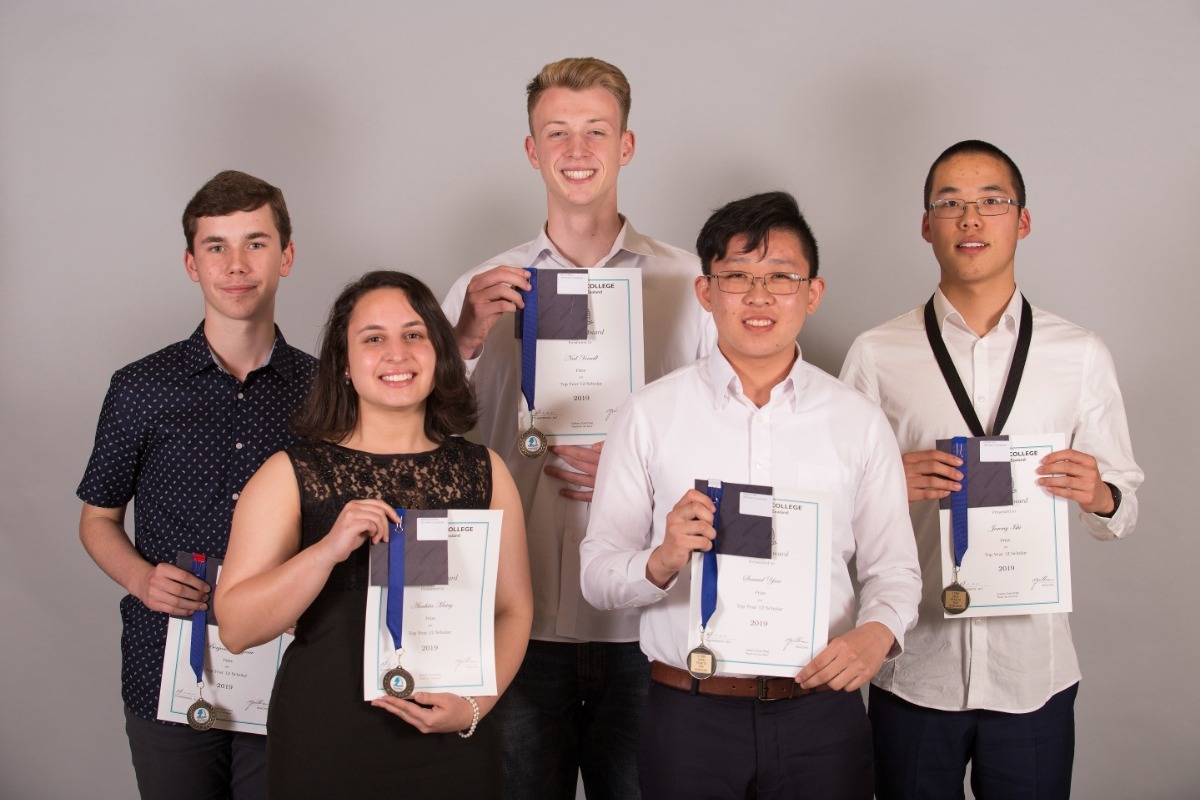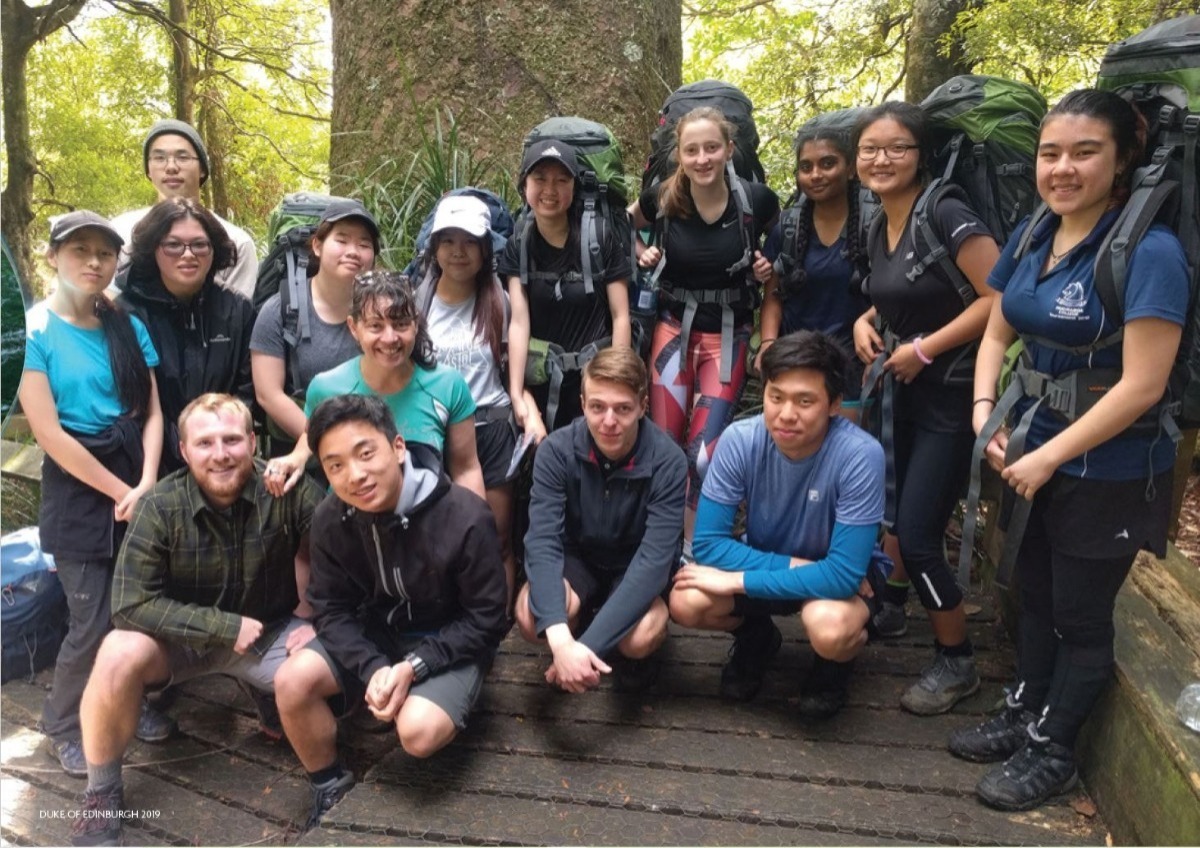 HARDSHIP FUND
The Pakuranga College Foundation manages a Hardship Fund which is dedicated to supporting those students whose education would otherwise be negatively affected by financial hardship.
This involves subsidising the cost of such things as trips and education outside the classroom, supplementary learning materials and participation in co-curricular activities.
Donate to the Hardship Fund