Donate
There are a number of ways in which you can support the College, now and into the future. Any gift has the power to change lives.
All donations are acknowledged on our online Donors page. Those donors who wish to give $1,000 or more will also be included on one of the College's 'Friends of the College' boards. These are located in the visual arts suite and new gymnasium foyer.
SUPPORTING THE ARTS
The College provides an extensive Arts programme, which includes a wide range of co-curricular activities in the performing arts. These offer opportunities for all students to participate and explore their creativity.
We have recently made significant improvements to our visual arts facilities, and the Foundation is now raising funds towards the construction of a new performing arts centre.
DONATE TO THE ARTS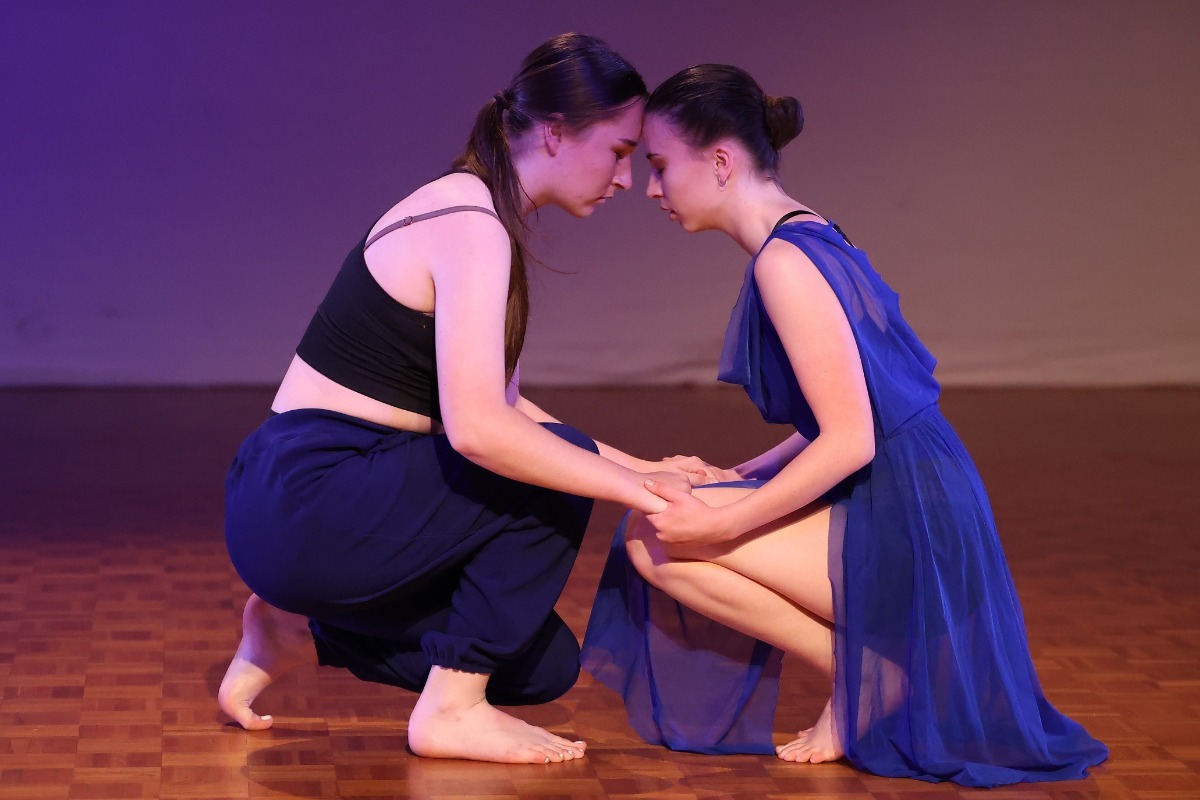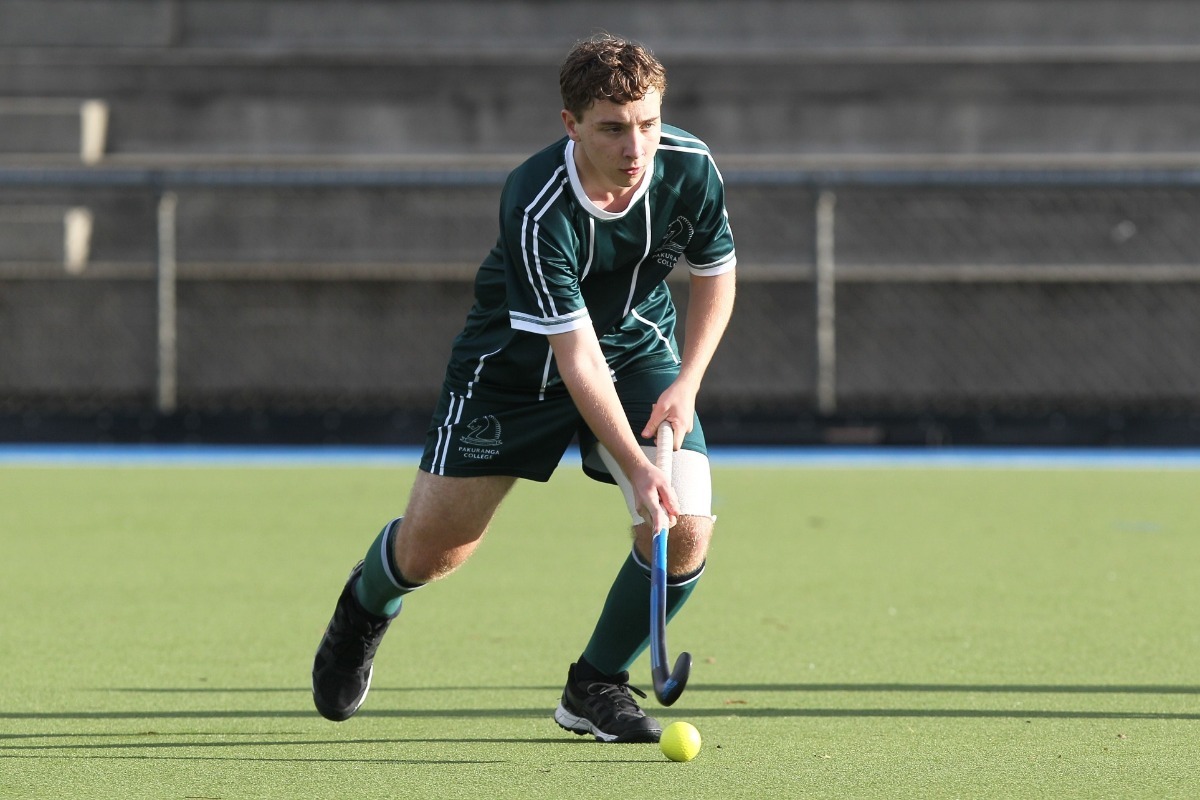 SUPPORTING OUR SPORTS PROGRAMME
Pakuranga College offers over 100 sports teams across 30 codes. As these activities are not part of the standard curriculum, they are not funded by the Ministry of Education.
Unlike many schools, we do not not ask our students to pay for teams strips. We also try very hard to keep participation fees as low as possible, in order to remove barriers to participation.
All funds donated to our sports programme go towards paying for team strips & equipment, tournament fees and other associated running costs.
DONATE TO SPORT
SCHOLARSHIPS & HARDSHIP
Pakuranga College awards a number of scholarships and prizes to senior students each year. These acknowledge not only academic excellence, but also demonstration of our guiding principles, involvement in extra curricular activities and student leadership.
The Foundation also manages a hardship fund which is dedicated to supporting those students whose education would otherwise be negatively affected by financial hardship. All scholarships are acknowledged on our supporters' board in the College's Hall foyer.
The find out more about donating a scholarship or making a contribution to the Hardship Fund, please contact us HERE.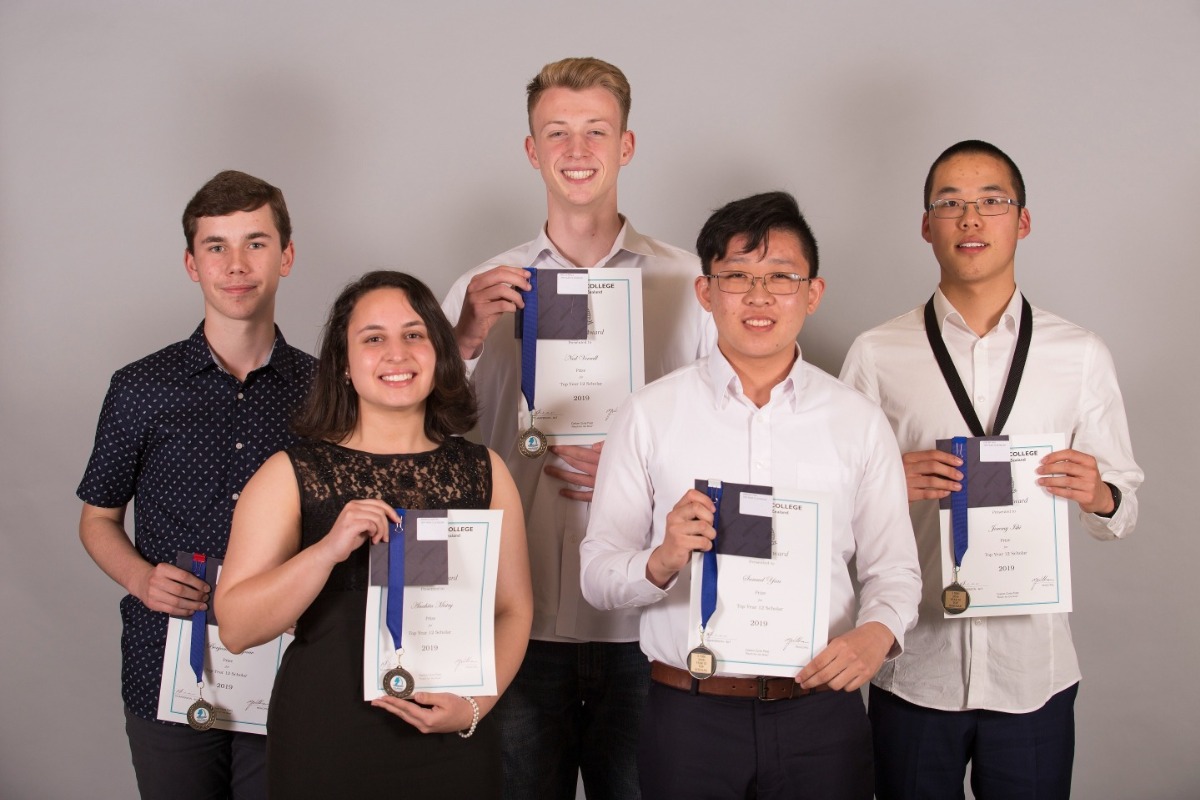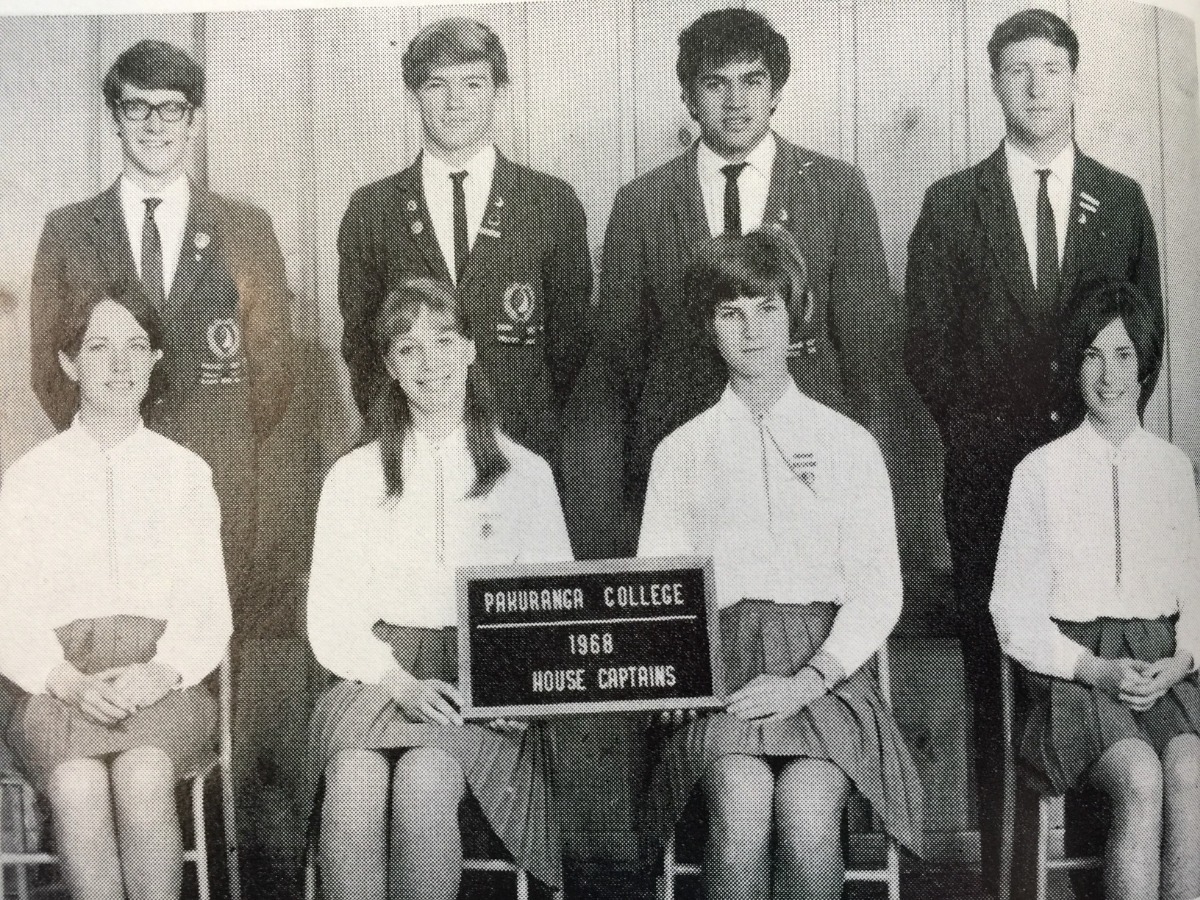 BEQUESTS
A bequest is a wonderful way to celebrate your past, while planning for the future. It provides an opportunity to leave a significant donation in recognition of a lifelong connection to Pakuranga College and has the potential to transform outcomes for future generations.

By making a provision for the Foundation in your will, you can help to ensure that future students are able to benefit from a lifelong love of learning and service to the community.
All scholarships are acknowledged on our supporters' board in the College's Hall foyer.

FIND OUT More